Welcome to Mars, Mercury & Jupiter's Blog
This area is where we share our class work and experiences with the wider community. We aim to publish a post on a regular basis showcasing our work and we welcome feedback. Please be aware that as our blog is accessed by people of all ages, comments left will need to be approved before being published so you may experience a slight delay before you see your comments on the blog.
Rock and Roll
Posted: Feb 4, 2019 by: A Richards (arichards) on: Mars, Mercury & Jupiter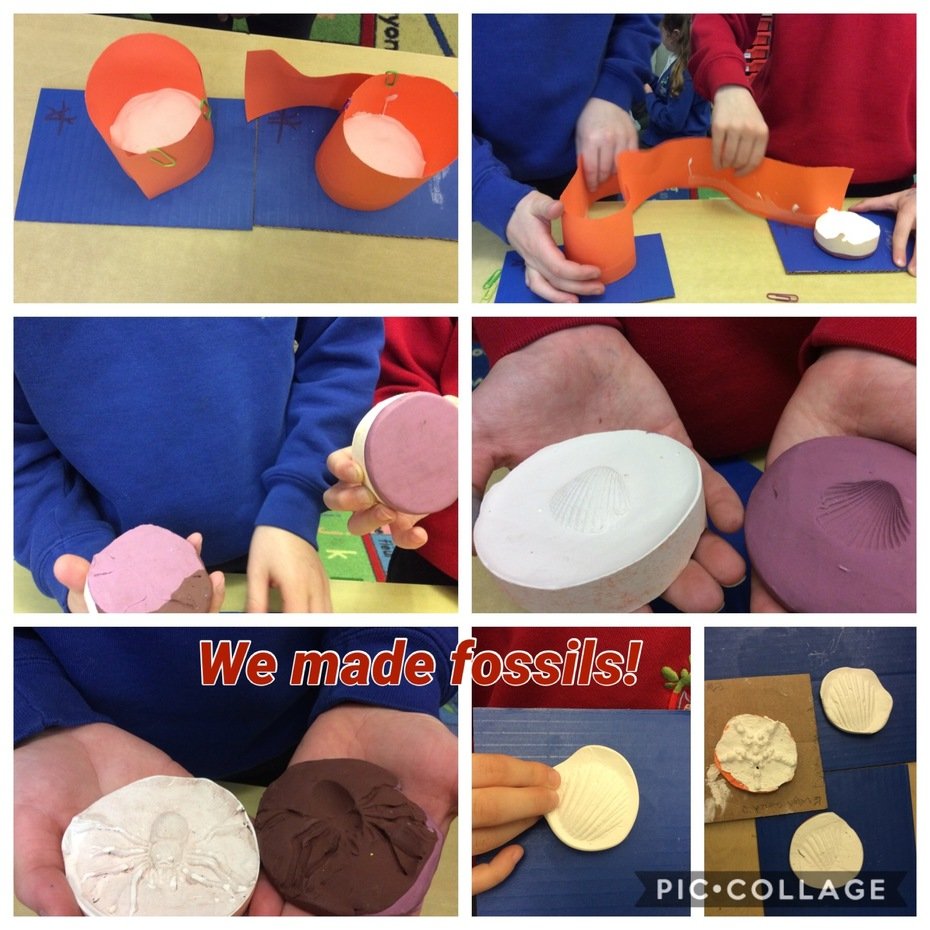 In line with out topic learning on volcanoes, in science this half term the children have been learning about the three different types of rocks and how these are formed. The children have had the opportunity to explore the different types, looking closely at their structure and properties. Following on from this they had considered the different uses of hard and soft rock. Finally they have been learning how fossils are formed and they have made their own from plaster of paris.
0 comments
No one commented yet.