Parents

Staying Safe Online
This page has been set up to help inform children and their parents on how they can stay safe online. We will update it regularly with the most current information.
Millions of people today use the Internet and e-mail as part of their daily lives. At Bransgore, we recognise this, and believe our pupils should have the opportunity to learn about and use these emerging and changing technologies. This will not only help to support their learning across the curriculum but also equip the children with the skills they will require for life-long learning. Online safety involves learning about how to minimise the risks associated with the use of all technologies such as mobile phones, tablets, computers and wearable devices for young people. We do a lot of work with the children on internet safety in school. We know however, from speaking with parents, that some parents feel out of their depth with these technologies and do not fully understand what they can do to minimise these risks. Hopefully this page will help with your concerns. If you need any additional support please contact me by the school office.
Mr Richards
Age Restrictions
To help you make choices about the appropriateness of games and apps for your child, most platforms will include a rating based on the app or games content. Unfortunately different platforms and manufacturers can use different ratings. This link will take you to Internetmatters.org which will explain all of these for you.
Childnet
The Childnet Parents and Carers Hub is a great source of information and resources to help you support your child to have a happy and safe online experience.
Parent Zone
Parent Zone offer information and support in understanding the digital world, to help raise resilient children. They work with national and international companies as well as the Home Office to educate pupils for a digital future. Their website provides lots of useful guides for parents and can be accessed here.
Updates from NOS, National Online Safety
Children

Where to go for help
If you are experiencing online bullying or something else online has worried you please speak to an adult you trust, or you can talk to Childline at any time on 0800 1111 or at www.childline.org.uk. If the concern is of a sexual nature you can report it to CEOP using the link below.
CEOP helps any child or young person under the age of 18 who is being pressured, forced or tricked into taking part in sexual activity of any kind. This can be something that has taken place either online or in 'the real world', or both. The CEOP Safety Centre has clear information and advice on what can be reported to CEOP, the reporting process and what will happen if you do decide to make a report. You can visit the CEOP Safety Centre and make a report directly to CEOP by clicking the Click CEOP button.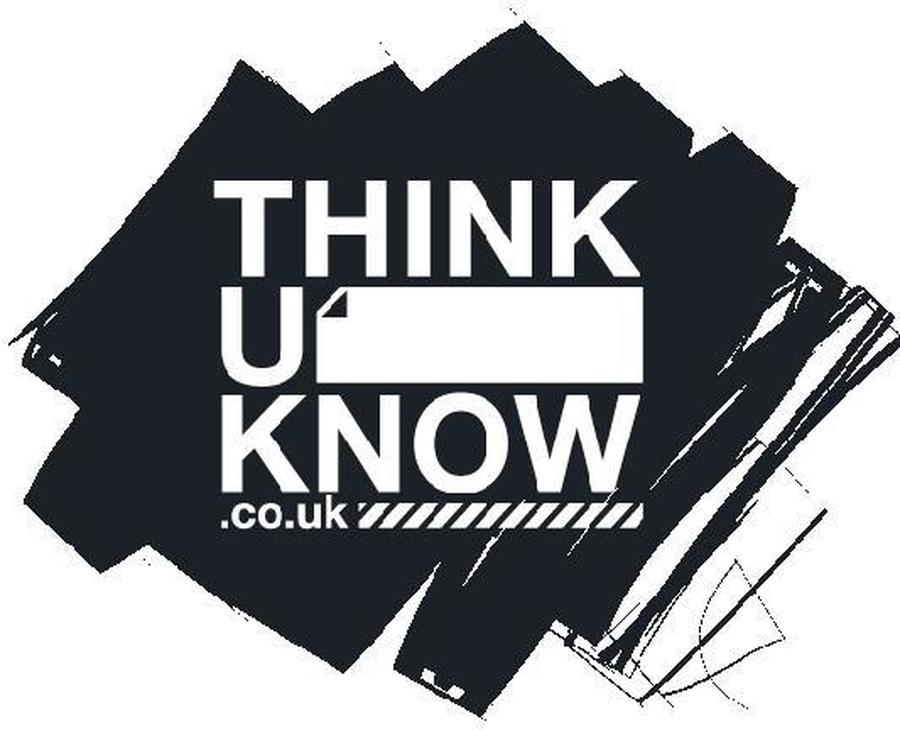 Resources to support the understanding of online safety teaching received in school can be found on the Thinkuknow website from the National Crime Agency's CEOP Command. Select your age below to go to fun activities to help you learn more about staying safe online.
EYFS and Key Stage 1, 4-7 Year olds