Remote Learning -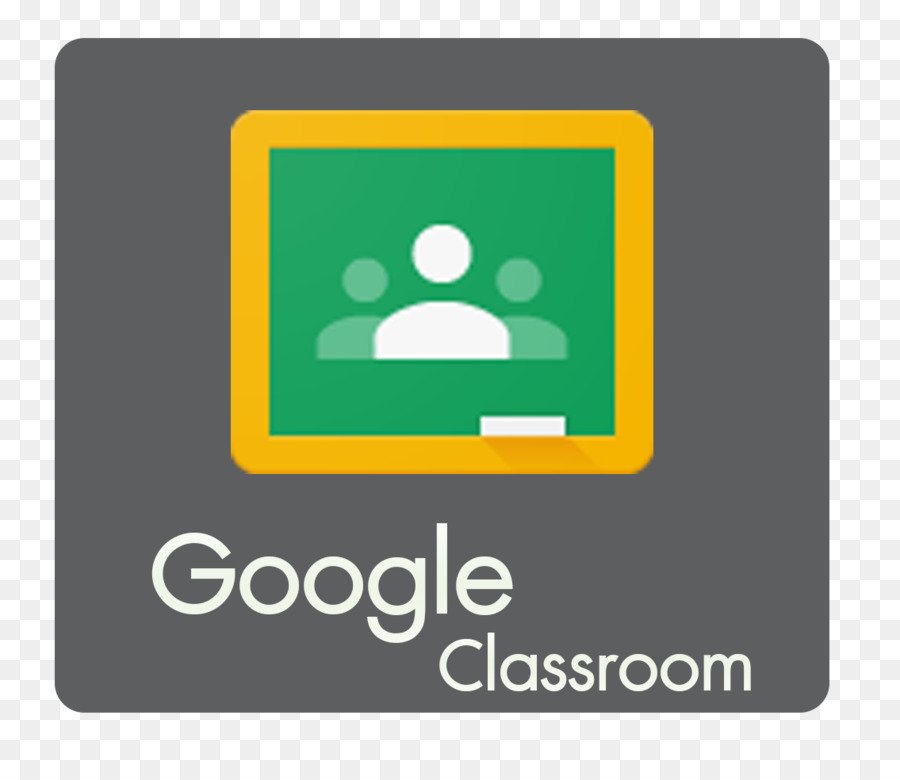 For children unable to attend school due to COVID-19 related reasons
Each morning at 9 am Monday - Friday, a new activity for each year group for both Maths and English will become available on your child's Google Classroom. The activity is age appropriate and is taken from the National Curriculum objectives for the specific year group. There is no need to print the activity as it is accessible to view on screen (please note the pdf are view only and can not be completed online). Paper and pen/pencil will be needed to complete the activities set, these practise activities do not need to be submitted to the teachers.
As well as the daily activities for your child to complete at home, there will also be tasks set to submit to teachers. The tasks submitted will be marked by the teacher and your child will then be able to see the comments made by their teacher.
How to access Google Classroom
To use Google Classroom, you need to open up a web browser, go to https://classroom.google.com and sign in using your Bransgore School gmail account. You then have two ways to join a class:
Join a class with a class code – the codes for each year group have previously been issued, if you are unsure please email your class teacher. To do this navigate to the + symbol at the top of the page and click join class before entering the class code.
Accept an invitation from us, if one of your teachers has sent you an invitation to join a class, you'll see a 'join' on the class card on your Google Classroom homepage. You will only need to join the class once, you are then enrolled in this class and won't need to re-use the code or invitation again. You will now have access to all the features we have enabled for that class, including any announcements, learning materials and tasks that we would like you to complete.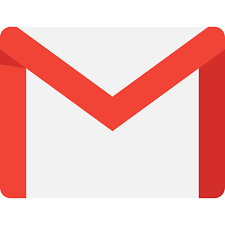 Gmail
All children have a school Gmail account. A letter has been sent home which gives their email address, password and their teacher's email address. We have spoken with the children that the purpose of having their teacher's email address is to communicate with them about any questions they have about learning.
Parents of younger children can communicate with teachers about specific questions their child may have about learning but we would ask parents to use the usual admin@bransgore.hants.sch.uk address for any other queries or communication. These accounts are securely held and not accessible by anyone outside the school domain. Children are welcome to use this account for communicating with friends who also attend our school.
Dear Parents/Carers
Once more, we move into strange and unprecedented times and we would like to reassure you that we want to support both you and your child/ren in their online learning.
All children in Years 1 to Year 6 have access to Google Classroom. All children in Foundation have access to Tapestry. All online learning will be found here. You should all have received information about logging on to these previously but please email the office if you are not sure.
Daily Maths and English is available for Years 1 to Year 6 starting tomorrow Wednesday 6th January. There are clear instructions for your child for the learning for each day. If your child has any questions about the learning, these can be emailed to the teachers gmail address. Again these have been given previously but please email the office if not sure. If you have any questions or concerns about anything not learning related, please email the office.
Your child will be asked to submit some learning to their teachers, this learning will be marked and returned. Some work can be completed at home and does not need to be submitted. It should be clear which pieces of work need to be submitted and which pieces can be marked at home.
Topic based learning will also start soon and again this will be found on Google Classroom. Please bear with us these first couple of weeks while we get ourselves up to speed for online learning. We are trialling different ways to make our learning accessible, exciting and relevant for all.
We will continue to keep you updated with online learning and appreciate that it can be challenging and stressful at times for you and your child/ren. Please do not allow the stress of remote learning to cause friction or problems within your family. If it feels too much, then take a break and let us know and we will try to help.
Many thanks for your continued support
Mr Brown and Mrs Pollitt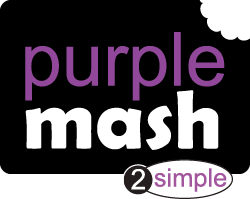 Purple Mash is an online learning platform which all our children have access to. The password for this for your child and information about how to access this has been sent home, additional support can be found here.
There are many activities that your child can access on Purple Mash as additional learning to those set by their teacher through Google Classroom. www.purplemash.com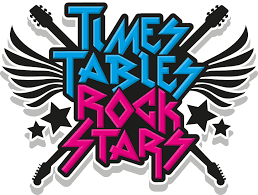 All KS2 children have a login for TTrockstars. This is a great and fun way for them to continue to practise their times tables. The times tables they need to complete are set weekly by their teacher, but they can also challenge each other and play against their friends. More information can be found here. www.ttrockstars.com