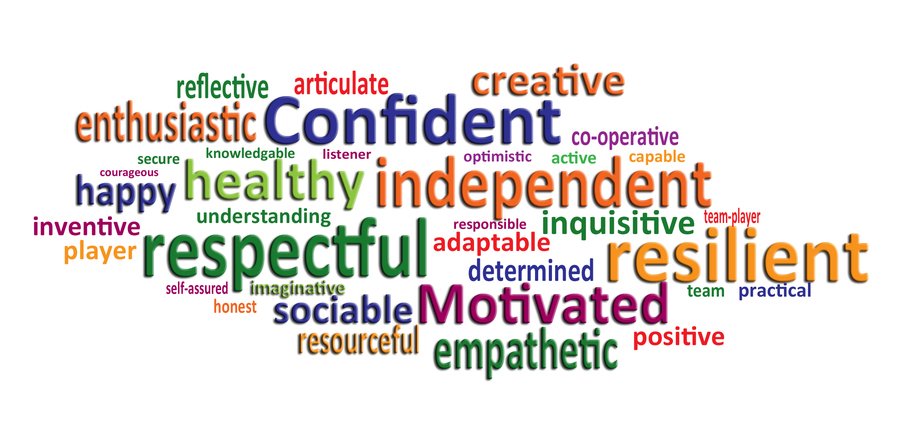 Welcome to Bransgore C of E Primary School. Thank you very much for choosing our School for your child. As a staff, we are aware of the huge step starting school can be for your family and we are determined to provide the very best educational opportunities and learning environment for the children in our care.
At Bransgore, we believe that when a child feels happy, safe, challenged and loved, they will be willing to challenge themselves, take risks and be confident to ask questions of the world about them. We want Bransgore pupils to learn in a dynamic way, ask questions and to develop into confident and capable young people, well prepared for the exciting challenges and opportunities provided by Secondary School.
The team at Bransgore School are dedicated to providing our children with the very best education possible. Our vision is to create a Loving School where everyone feels valued, safe and challenged to be their best and excited to learn. Please come for a visit! Book an appointment to tour the school and talk to our team and amazing children. It would be great to meet you.
THE SCHOOL DAY
8.40 am to 8.50 am - Buddies and staff open the doors, welcome the children and start the day. The children can gain access to school after 8.40am. They sort out their own coats and bags and then find a quiet task such as reading or table games to engage in.

Teachers and Teaching Assistants are on duty at each door to take messages. To help foster independence we ask that parents leave pupils at the door to be greeted by staff and buddies.

8.50 -10.00 am - Core learning (english or maths)

10.00- 10.20am - Collective Worship

10.20am - Play time

10:40am - Core learning (english or maths)

12.00-1pm - Lunch and playtime activities (Jungle Team) EYFS/KS1

12.15-1.15 - Lunch and playtime activities(Planet Team) KS2

1.00 pm - Theme learning / Enquiry learning EYFS/KS1

1.15pm - Theme learning / Enquiry learning (Planet Team) KS2

2.00 pm - Playtime Activities (Jungle Team) KS1

2.15 pm - Theme learning / Enquiry learning

3.15 pm - Jungle Team home-time (Foundation & KS1)

3.20 pm - Planet Team home-time (KS2)