Welcome to Mars, Mercury & Jupiter's Blog
This area is where we share our class work and experiences with the wider community. We aim to publish a post on a regular basis showcasing our work and we welcome feedback. Please be aware that as our blog is accessed by people of all ages, comments left will need to be approved before being published so you may experience a slight delay before you see your comments on the blog.
Volcanoes and Earthquakes
Posted: Feb 4, 2019 by: A Richards (arichards) on: Mars, Mercury & Jupiter
The children have had a busy few weeks exploring the causes of earthquakes and volcanoes. They have looked at the structure of our planet using play dough, considering the many differing layers of rock that help to form Earth and what happens when the pressure within the Earth becomes too great.
Leading on from this we have looked at plate tectonics and in particular the many volatile hotspots surrounding the Pacific Ocean, known as the Ring of Fire.
Over the next few weeks we will end up looking at the devastating effects of earthquakes and volcanoes and how modern technology can help lessen these.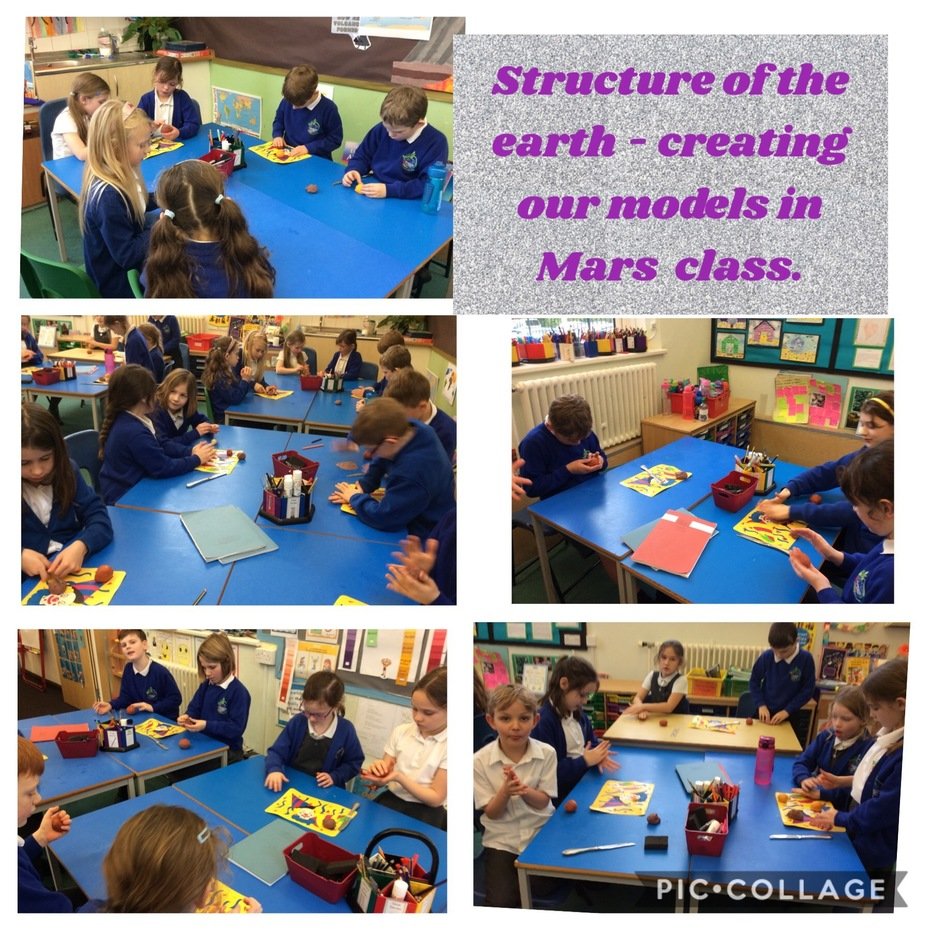 0 comments
No one commented yet.