Welcome to Mars, Mercury & Jupiter's Blog
This area is where we share our class work and experiences with the wider community. We aim to publish a post on a regular basis showcasing our work and we welcome feedback. Please be aware that as our blog is accessed by people of all ages, comments left will need to be approved before being published so you may experience a slight delay before you see your comments on the blog.
The Creation Story
Posted: Nov 6, 2018 by: A Richards (arichards) on: Mars, Mercury & Jupiter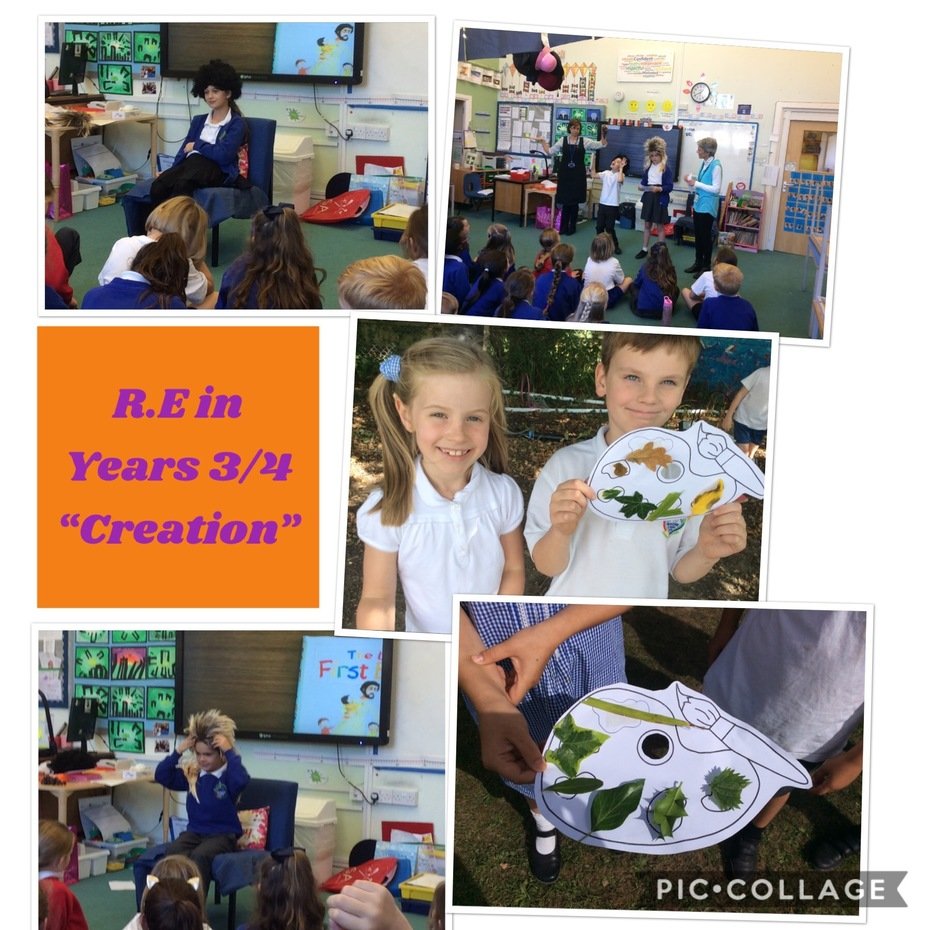 In RE the 'Creation Story' has been brought to life through the use of drama including Godly Play, hot seating and role play. We have also created our own 'natures palette' to help us appreciate our wonderful world. Thank you to Mrs Cole (Bransgore Community Church) for your inspiration.
0 comments
No one commented yet.