Welcome to Mars, Mercury & Jupiter's Blog
This area is where we share our class work and experiences with the wider community. We aim to publish a post on a regular basis showcasing our work and we welcome feedback. Please be aware that as our blog is accessed by people of all ages, comments left will need to be approved before being published so you may experience a slight delay before you see your comments on the blog.
Salisbury Museum
Posted: Oct 4, 2018 by: A Richards (arichards) on: Mars, Mercury & Jupiter
This week the children have enjoyed an informative visit to Salisbury Museum as part of their Stone Age topic learning. The children had two interactive sessions learning about some of the first human settlers. They began by finding out what survived the Stone Age and what became extinct. In this session they got to experience, hands on, artefacts from the era, including; axes, knives and a real mammoth tooth. The next session allowed them to become archaeologists and explore the exhibits in the museum. It was a great day and a real enhancement to their topic learning. A huge thanks to all the parents that offered their support.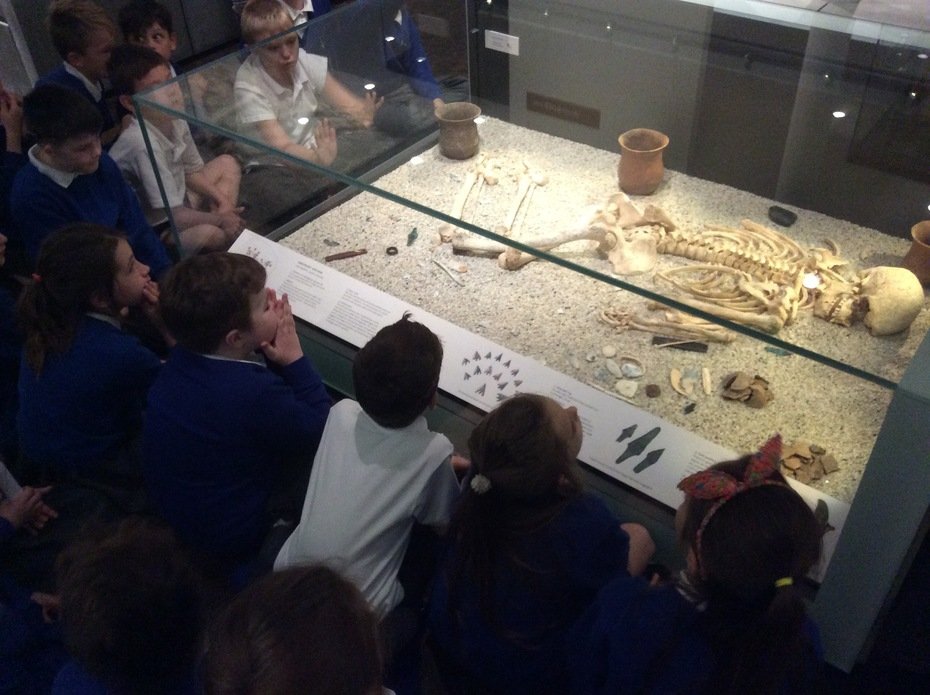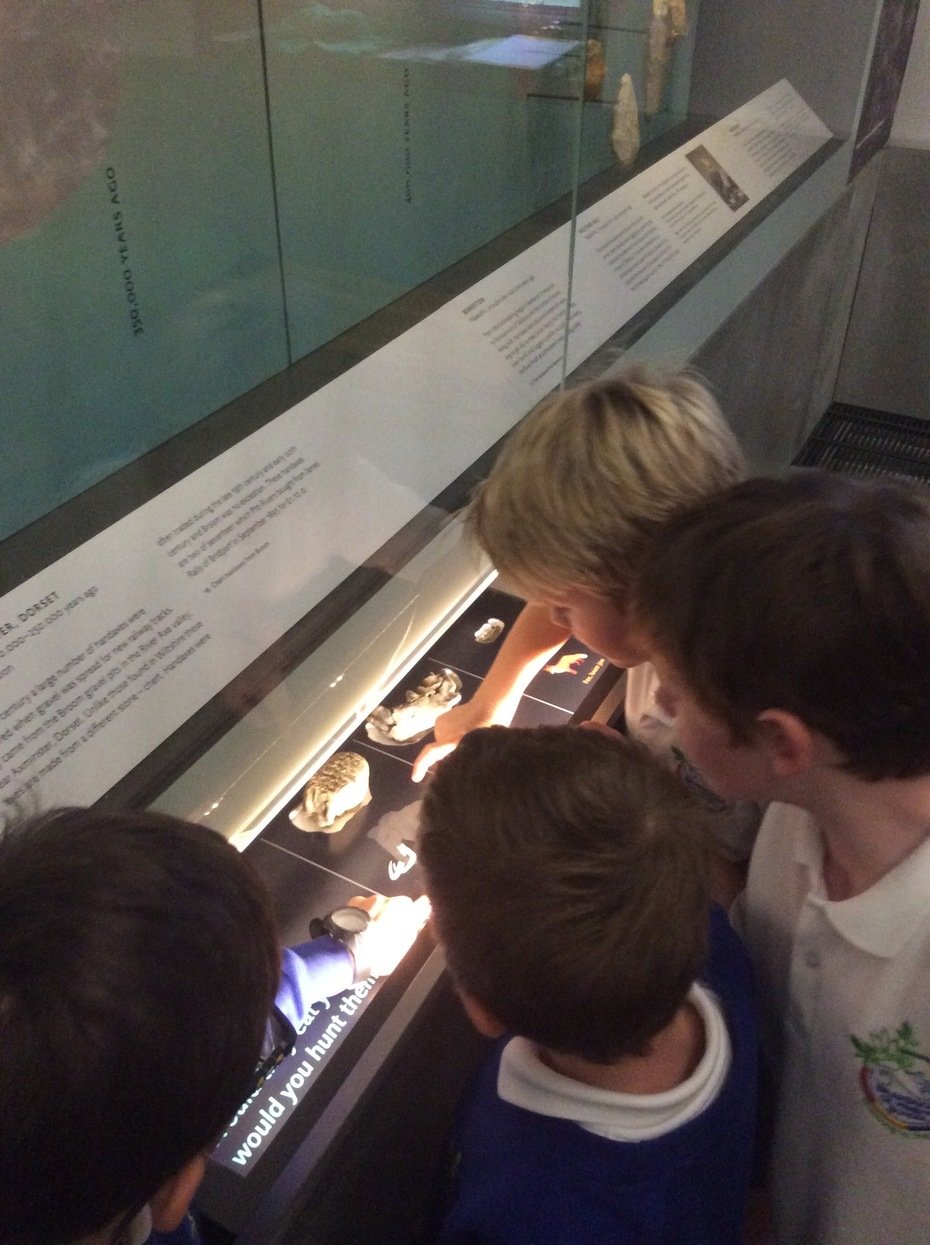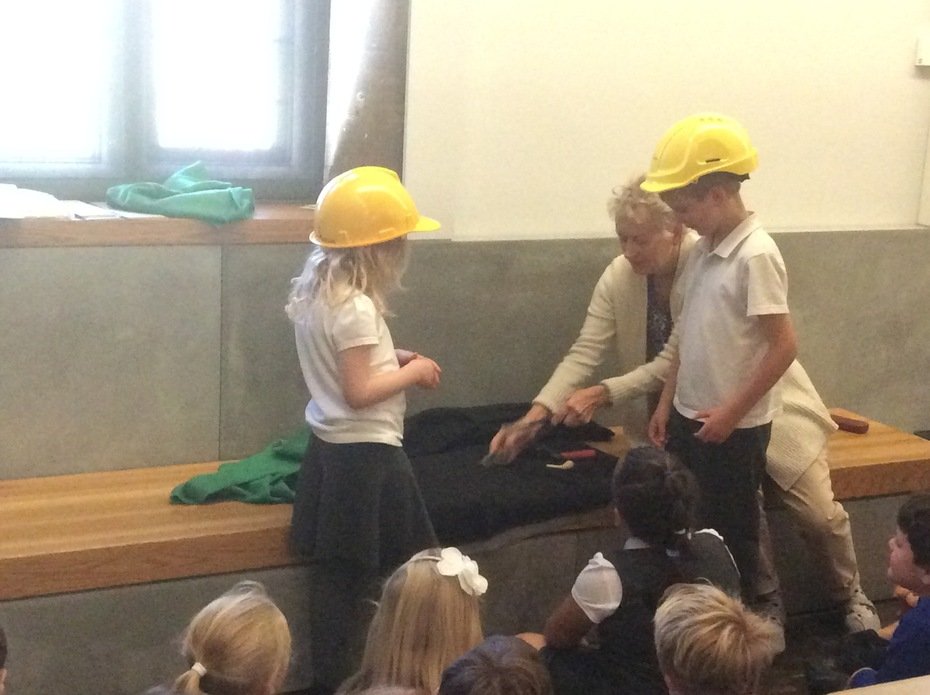 0 comments
No one commented yet.