Welcome to Lions & Tigers Blog
This area is where we share our class work and experiences with the wider community. We aim to publish a post on a regular basis showcasing our work and we welcome feedback. Please be aware that as our blog is accessed by people of all ages, comments left will need to be approved before being published so you may experience a slight delay before you see your comments on the blog.
Easter
Posted: Apr 4, 2018 by: A Richards (arichards) on: Lions & Tigers
This last week of term has been a very busy time in Lions and Tigers. Our wonderful team of adults have been helping us to create lots of lovely Easter crafts. We have also been thinking about the real meaning of Easter and have enjoyed retelling the story of Palm Sunday and the Last Sunday, finishing the story with a superb Easter service at St Mary's on Thursday with our vicar Ben.
It has been an amazing half term, we are extremely proud of the progress the children have made and would like to thank you for all your continued support.
Enjoy watching the children's Easter bonnet parade below.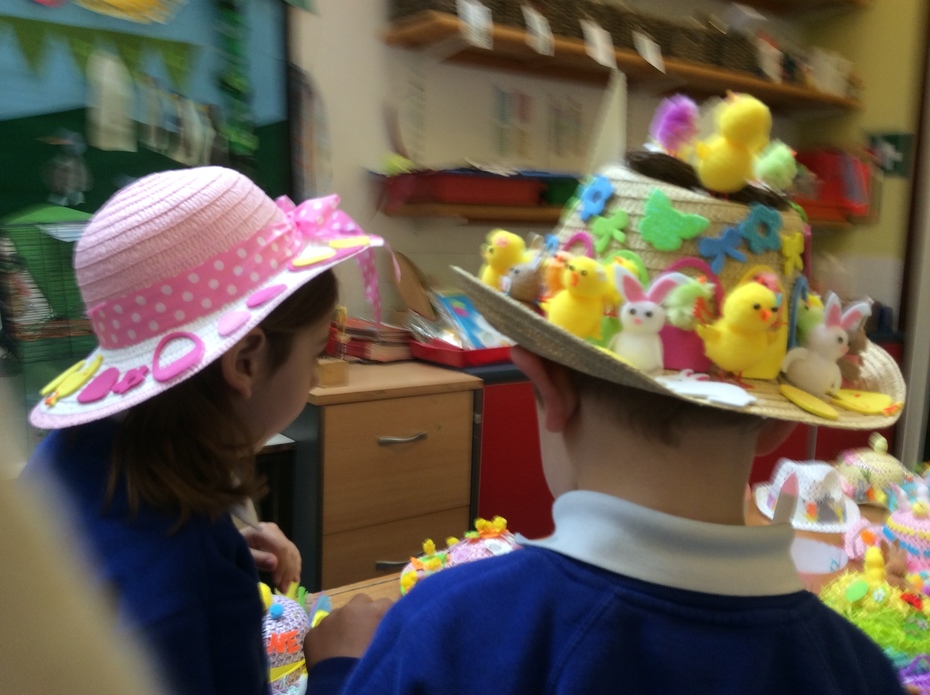 0 comments
No one commented yet.
With a little imagination you can achieve anything.
Lions and Tigers are going on an awesome adventure.