Welcome to Lions & Tigers Blog
This area is where we share our class work and experiences with the wider community. We aim to publish a post on a regular basis showcasing our work and we welcome feedback. Please be aware that as our blog is accessed by people of all ages, comments left will need to be approved before being published so you may experience a slight delay before you see your comments on the blog.
Superhero Celebration Day
Posted: Oct 20, 2017 by: A Richards (arichards) on: Lions & Tigers
Today marks the end of the children's first half term at 'big school'. The children shared what they have enjoyed and learnt since being here and the 'learning power' puppets celebrated the children as learning heroes. It has been a fantastic end to an amazing half term and we hope the children have a relaxing and enjoyable break.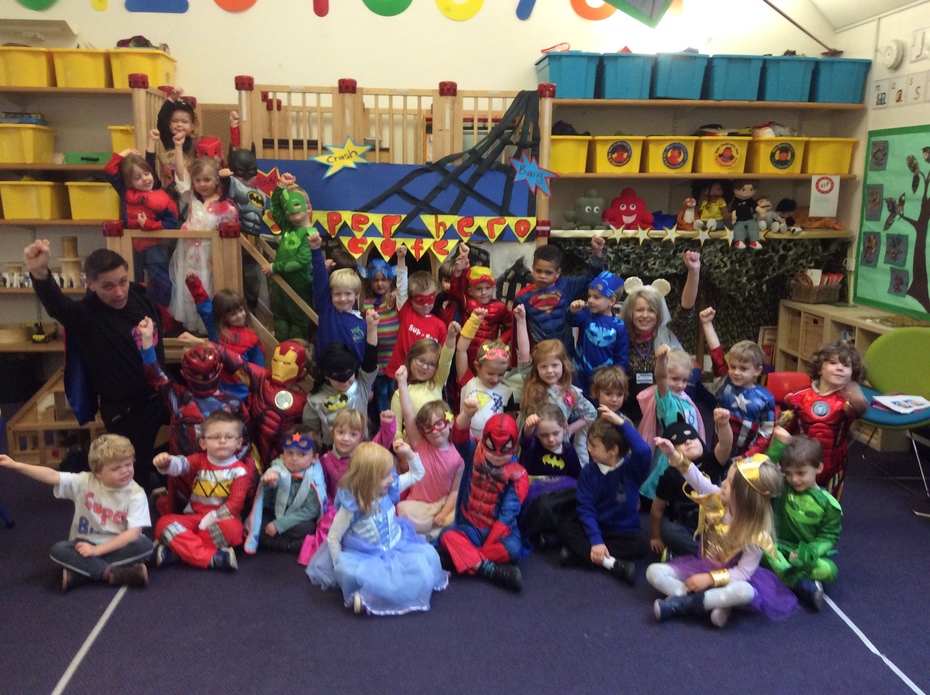 0 comments
No one commented yet.
With a little imagination you can achieve anything.
Lions and Tigers are going on an awesome adventure.