Welcome to Giraffes, Panthers & Zebras Blog
This area is where we share our class work and experiences with the wider community. We aim to publish a post on a regular basis showcasing our work and we welcome feedback. Please be aware that as our blog is accessed by people of all ages, comments left will need to be approved before being published so you may experience a slight delay before you see your comments on the blog.
KS1 Christmas Story December 2020....
https://www.youtube.com/watch?v=3kyuBrJ-9JU&feature=youtu.be&safe=active
The Carnival of the Animals
Posted: Apr 16, 2018 by: Damian deLancyGreen (ddelancygreen) on: Giraffes, Panthers & Zebras
We had great fun today launching our life cycles topic with a Carnival of the Animals. We listened to Camille Saint-Saens' beautiful music, we made our own animal headdresses and we then had a go at classifying our animals before dancing and parading around the school hall. We are now all very excited about our new topic and can't wait to share more learning!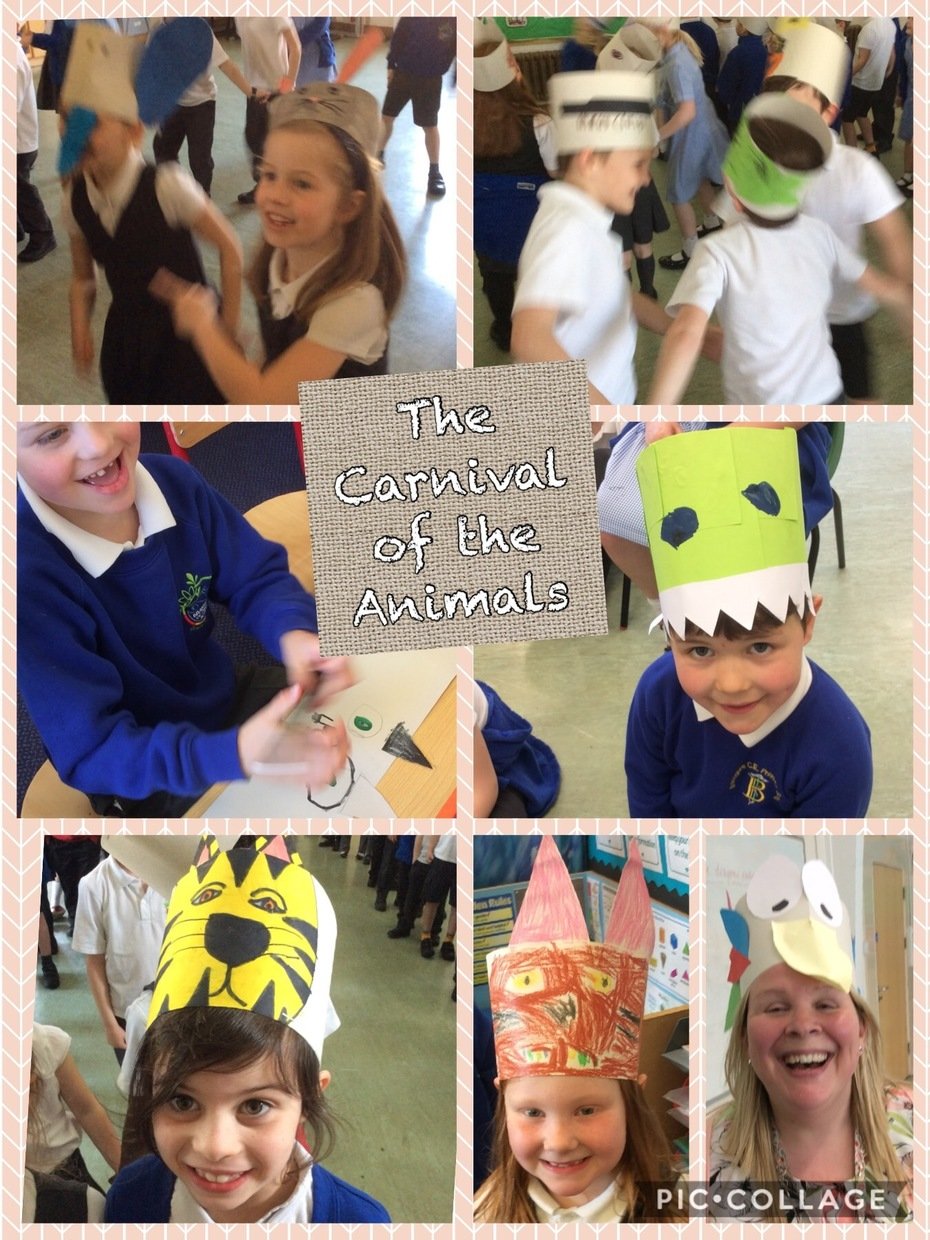 0 comments
No one commented yet.