Welcome to Giraffes, Panthers & Zebras Blog
This area is where we share our class work and experiences with the wider community. We aim to publish a post on a regular basis showcasing our work and we welcome feedback. Please be aware that as our blog is accessed by people of all ages, comments left will need to be approved before being published so you may experience a slight delay before you see your comments on the blog.
KS1 Christmas Story December 2020....
https://www.youtube.com/watch?v=3kyuBrJ-9JU&feature=youtu.be&safe=active
Super science afternoon
Posted: Oct 12, 2017 by: Damian deLancyGreen (ddelancygreen) on: Giraffes, Panthers & Zebras
Percy the park keeper needed our help today to build a new home for his animal friends. We explored the properties of materials and experimented to find the best material to build a strong and stable structure for the woodland animals.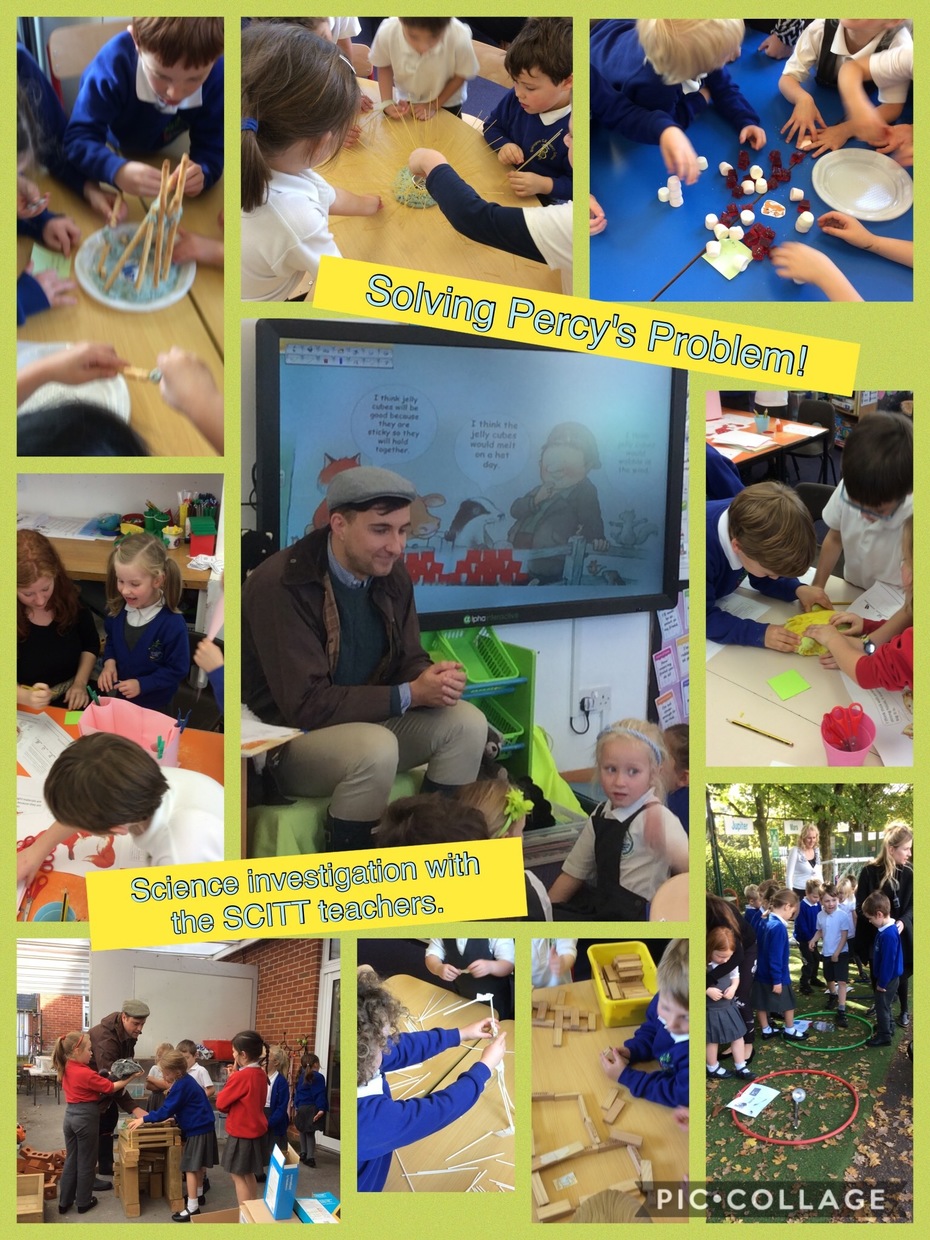 0 comments
No one commented yet.