Welcome to Giraffes, Panthers & Zebras Blog
This area is where we share our class work and experiences with the wider community. We aim to publish a post on a regular basis showcasing our work and we welcome feedback. Please be aware that as our blog is accessed by people of all ages, comments left will need to be approved before being published so you may experience a slight delay before you see your comments on the blog.
KS1 Christmas Story December 2020....
https://www.youtube.com/watch?v=3kyuBrJ-9JU&feature=youtu.be&safe=active
National Poetry Day
Posted: Sep 29, 2017 by: Damian deLancyGreen (ddelancygreen) on: Giraffes, Panthers & Zebras
We have had fantastic fun this week sharing poems in our tree groups. Oaks enjoyed listening to rhymes and spotting rhyming words. We then made our own story maps for Little Rabbit Foo Foo by Michael Rosen and used them to perform to the class. Willows shared their favorite poems from home and then created their own poems about the school gerbils. Maples have been sharing poems linked to their traditional tales learning.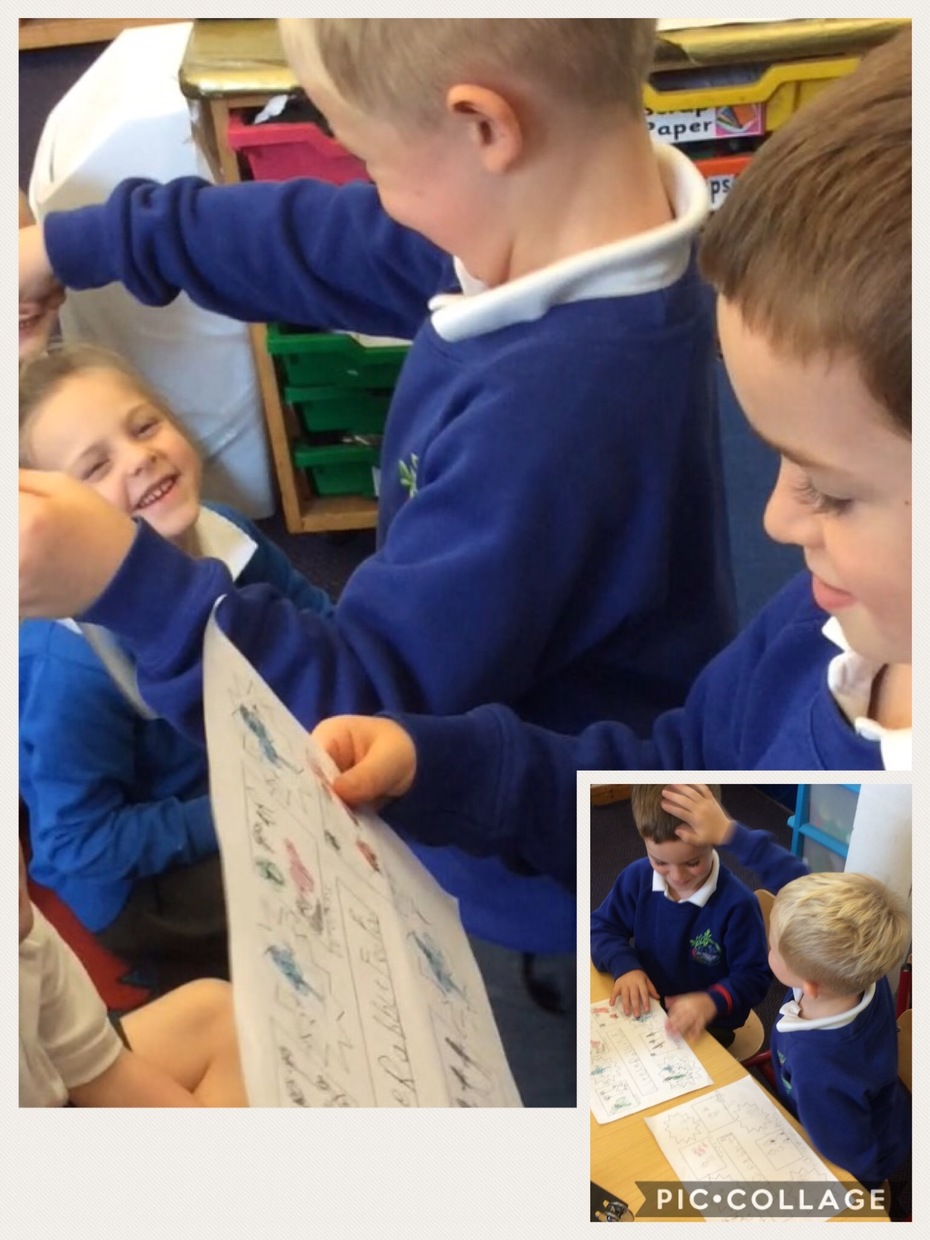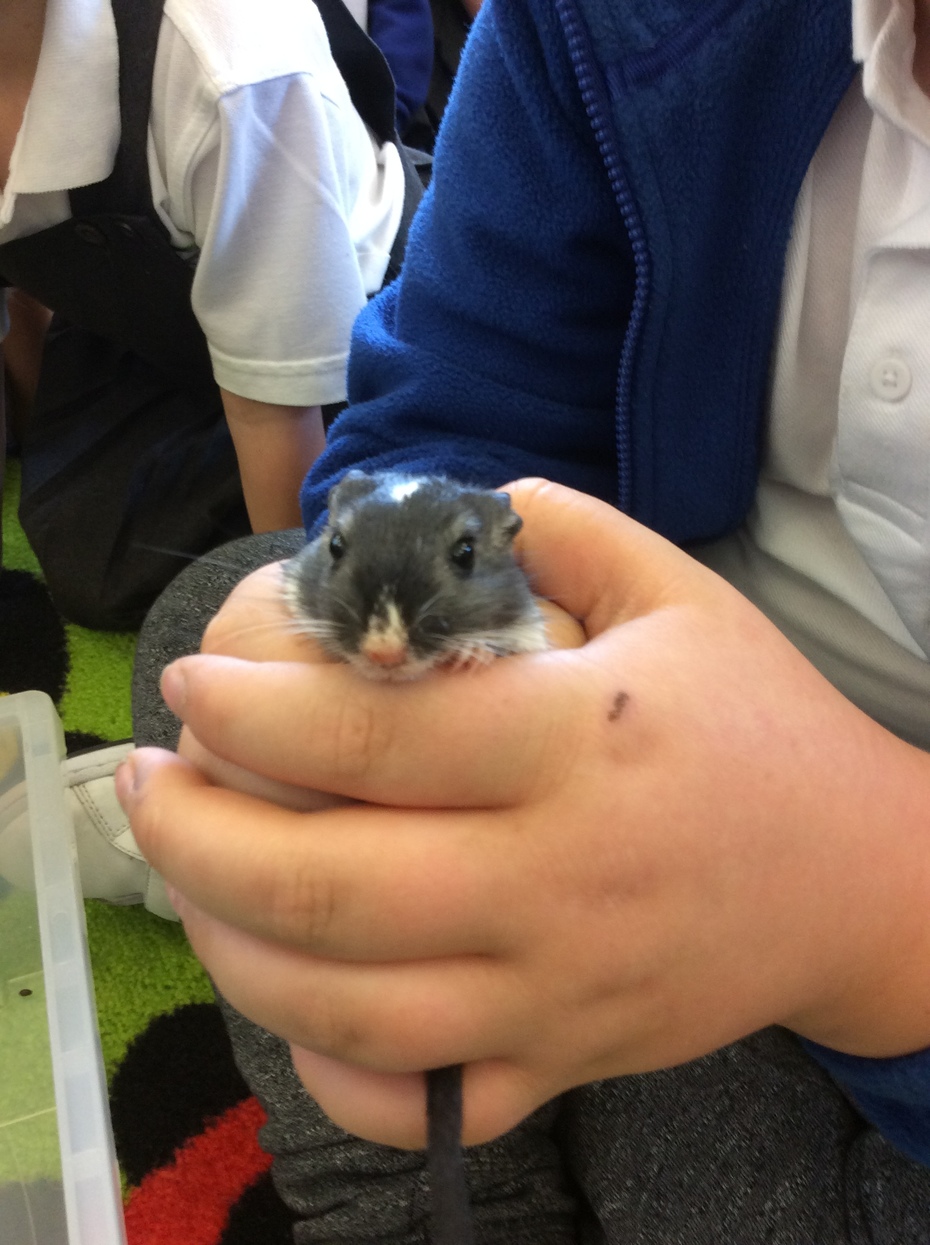 0 comments
No one commented yet.