Welcome to Giraffes, Panthers & Zebras Blog
This area is where we share our class work and experiences with the wider community. We aim to publish a post on a regular basis showcasing our work and we welcome feedback. Please be aware that as our blog is accessed by people of all ages, comments left will need to be approved before being published so you may experience a slight delay before you see your comments on the blog.
KS1 Christmas Story December 2020....
https://www.youtube.com/watch?v=3kyuBrJ-9JU&feature=youtu.be&safe=active
Our trip to Bursledon Brickworks
Posted: Mar 9, 2017 by: Sarah Cobb (scobb) on: Giraffes, Panthers & Zebras
Over the last three days, Zebras, Giraffes and Panthers have visited Bursledon Brickworks as part of their 'Structures' topic.
We have had an amazing few days exploring how bricks were made in the past, using the power of steam and simple materials such as clay, water and sand. We took part in fun activities including building, archways, making our own bricks and finding the best mixture for a brick. We have learnt lots of facts and are ready to carry on our science investigations about the properties of materials and how they can be used.
Well done KS1; Bursledon Brickworks were overwhelmed by our impeccable behaviour (as usual) :-)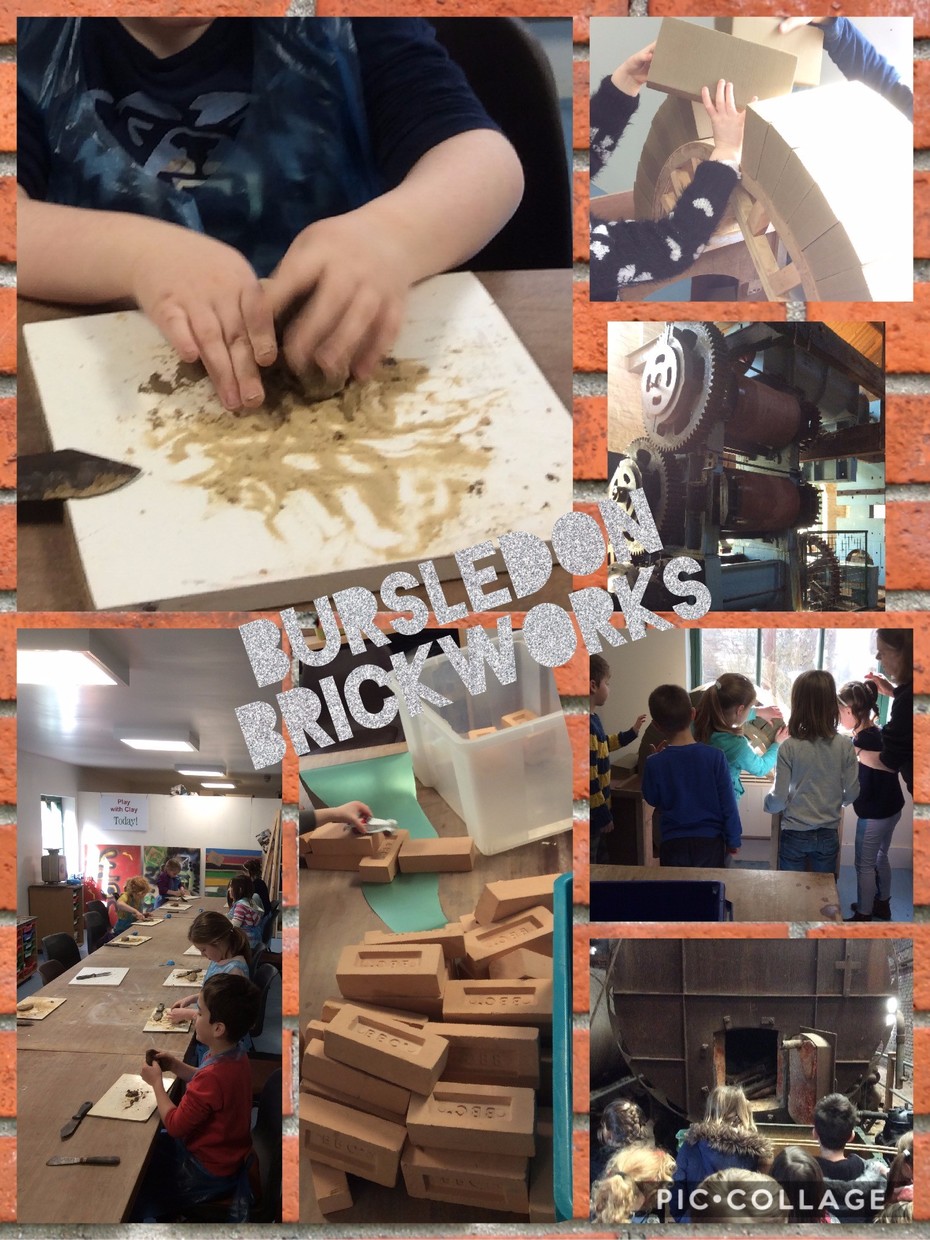 0 comments
No one commented yet.