Welcome to Mars, Mercury & Jupiter's Blog
This area is where we share our class work and experiences with the wider community. We aim to publish a post on a regular basis showcasing our work and we welcome feedback. Please be aware that as our blog is accessed by people of all ages, comments left will need to be approved before being published so you may experience a slight delay before you see your comments on the blog.
Hengistbury Head
Posted: Nov 5, 2018 by: A Richards (arichards) on: Mars, Mercury & Jupiter
Today, Monday 5th November, the children visited Hengistbury Head as part of their local geography field study unit. They began by looking at the land use in the area and surveying visitors. Following this they used the information within the Visitors Centre to see how the area has evolved over time and how it has served different purposes for the community. We then went on a nice hike up and over the top of the headland to the beach for a picnic lunch before returning to school.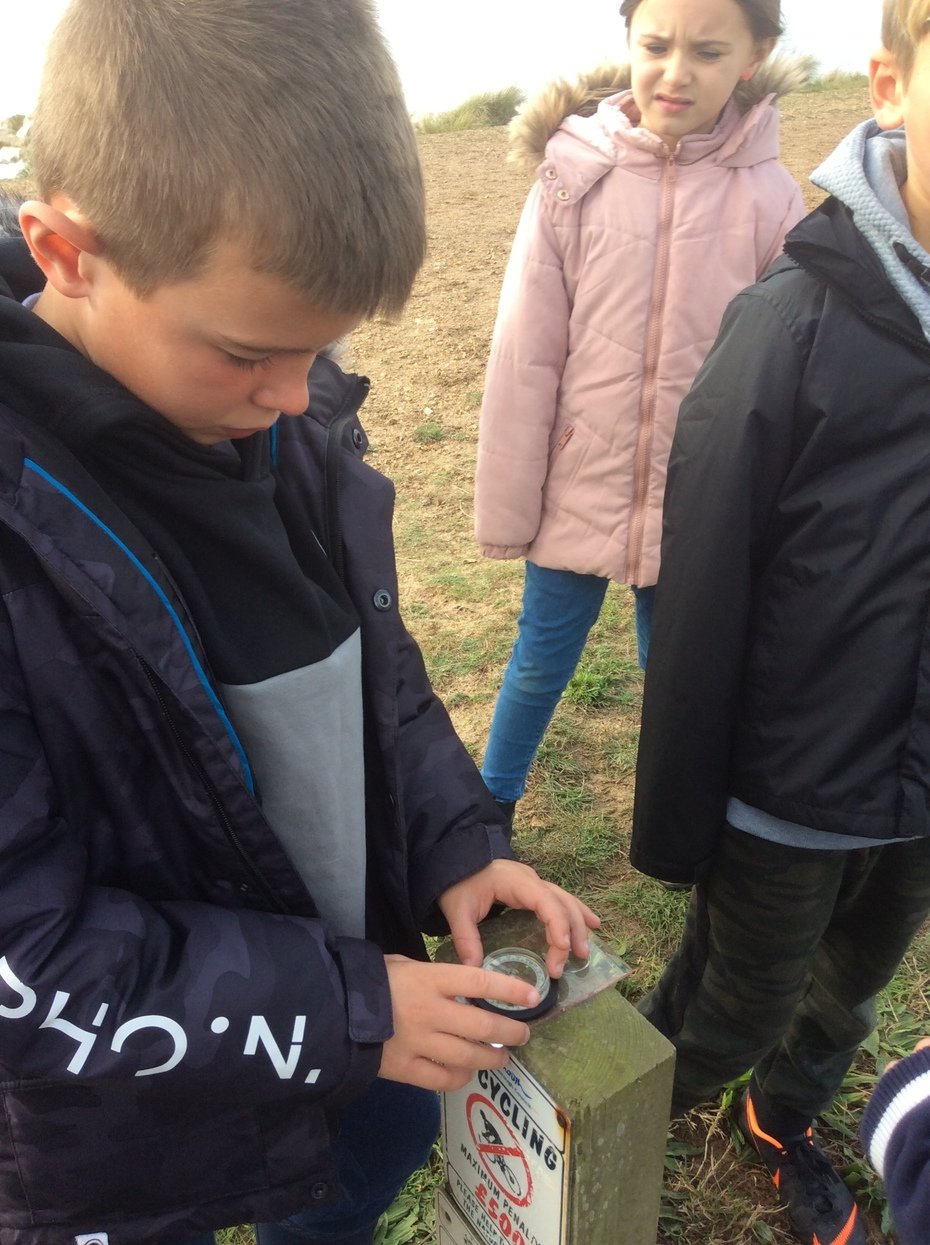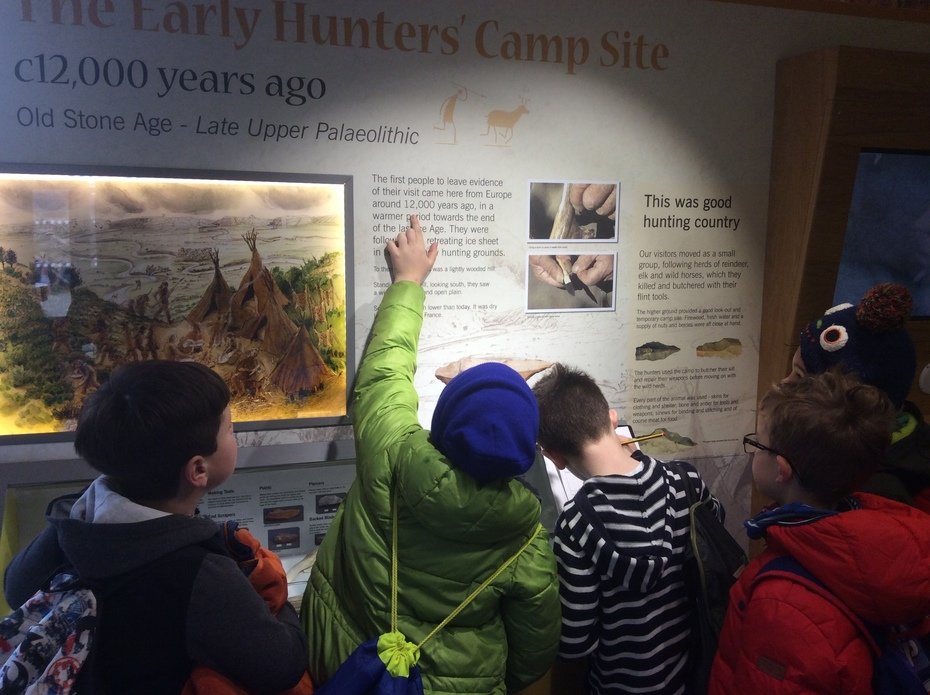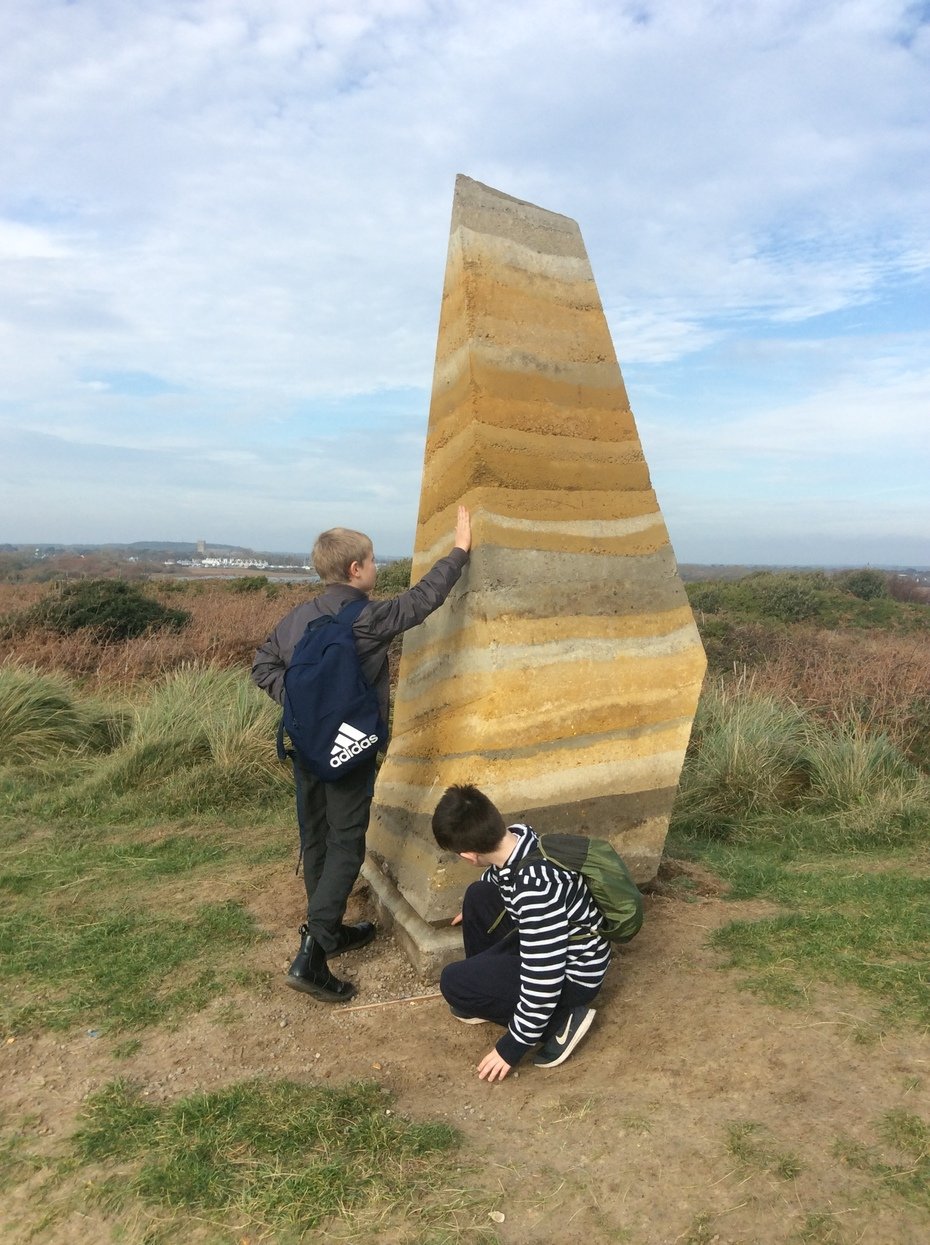 0 comments
No one commented yet.