Our Business Partners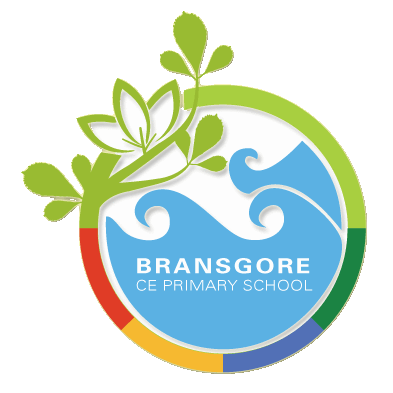 Bransgore Primary School is very fortunate to have close links with local businesses in our community who sponsor and support our school in various ways. We are really grateful for their generosity and we are always seeking new business partners to help make our school even better for our children. If you would like to become a business partner please contact the school on 01425 672272 to explore how you may be able to help. Thank you!
Our Business Partners:
Fee Lanzino Design - School logo competition winner.
Rotary Club of Bransgore & District - Help marshal school events, run photographic competitions and annually donate dictionaries to our Yr 4 children.
Three Tuns Inn - Regularly offer their grounds for school events.
Treetech - support our Forest Schools and outside learning experience by supplying logs, chippings and other materials.
The Old Vicarage - Provide a venue for our staff development.
Bransgore Vets - Have offered to support our Netball Team.
Harrow Wood Caravan Park - Provided a space to create a Forest School classroom.
Meyrick Estate Management Ltd - Providing safe access to land to carry out schools work.
Liberty's Owl, Raptor & Reptile Centre - Provided us with owl pellets to dissect and visited our children recently.
Five Star Inflatables - Supports our School Association with inflatable equipment at events.
Bransgore Pet & Feed - Sponsor of the Bucking Bronco at the Bransgore Barn Dance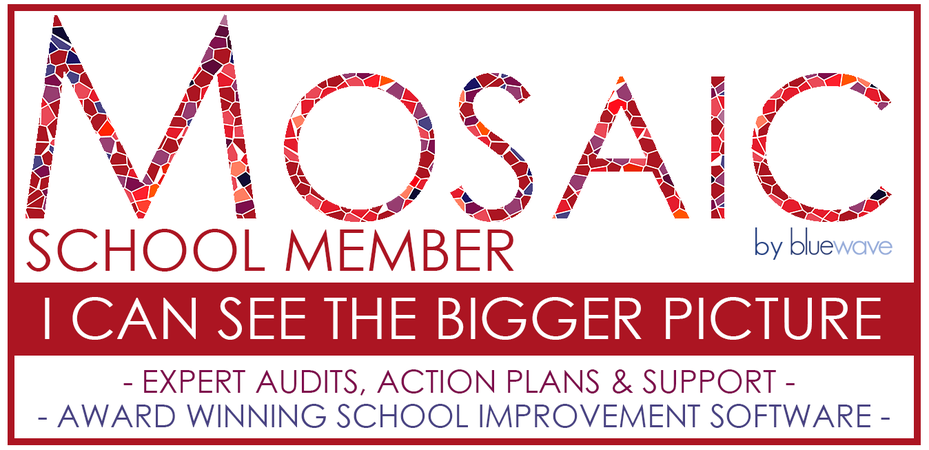 "Award Winning School Improvement Software. Build your picture of school improvement with Mosaic by Bluewave."