Welcome to Saturn, Pluto & Neptune's Blog
This area is where we share our class work and experiences with the wider community. We aim to publish a post on a regular basis showcasing our work and we welcome feedback. Please be aware that as our blog is accessed by people of all ages, comments left will need to be approved before being published so you may experience a slight delay before you see your comments on the blog.
Saturn, Pluto & Neptune
Louise Lawrence (admin) on: Saturn, Pluto & Neptune
Last Monday, Year 6 learnt more about our link school in Rwanda. Mike, the charity worker, along with Ringwood School staff and pupils, led the discussions and showed our pupils video messages from the children in Africa.
They considered the Millenium Goal - to achieve universal primary education for every child.
Our Year 6 pupils and teachers found this presentation interesting and thought-provoking.
Thank you to our visitors.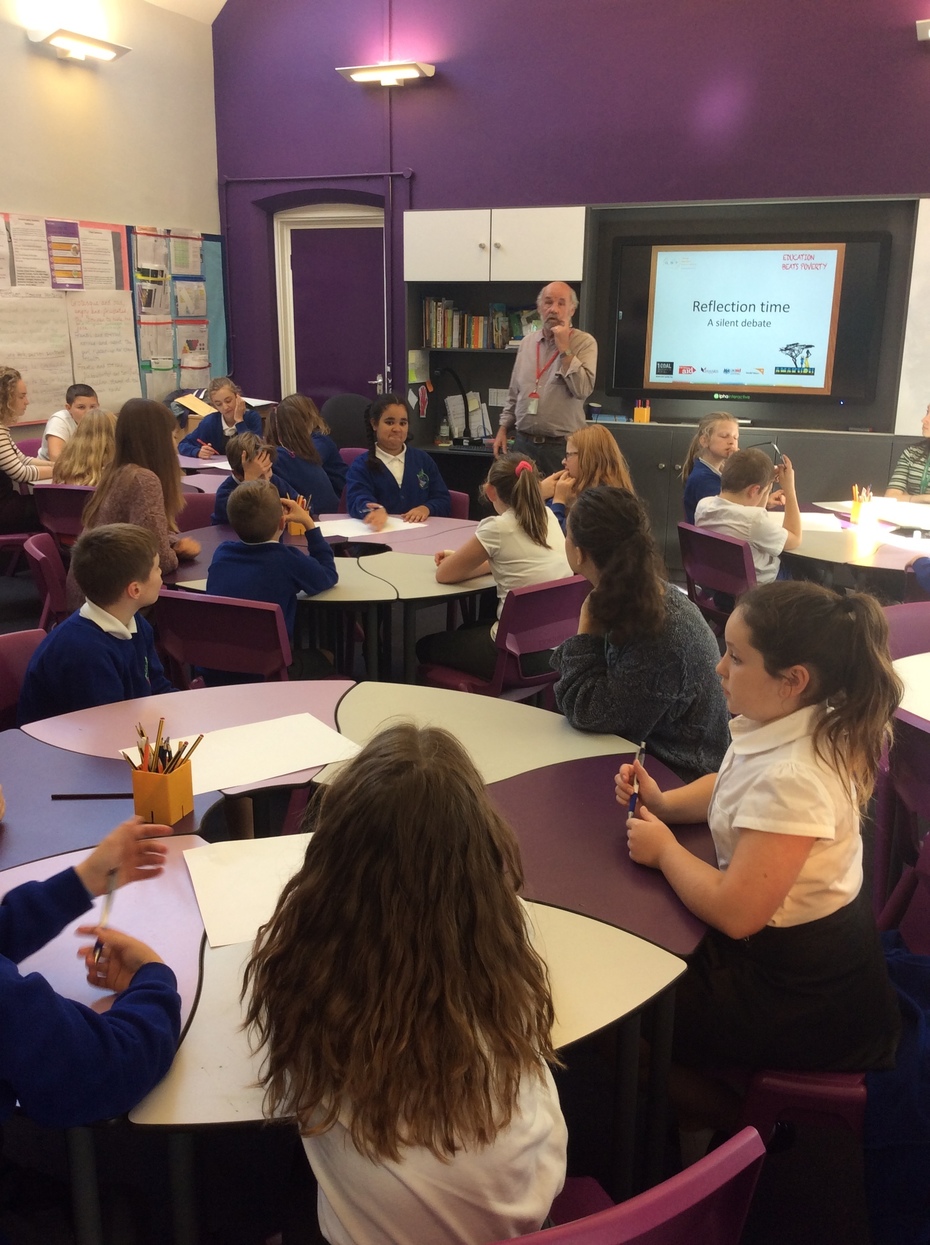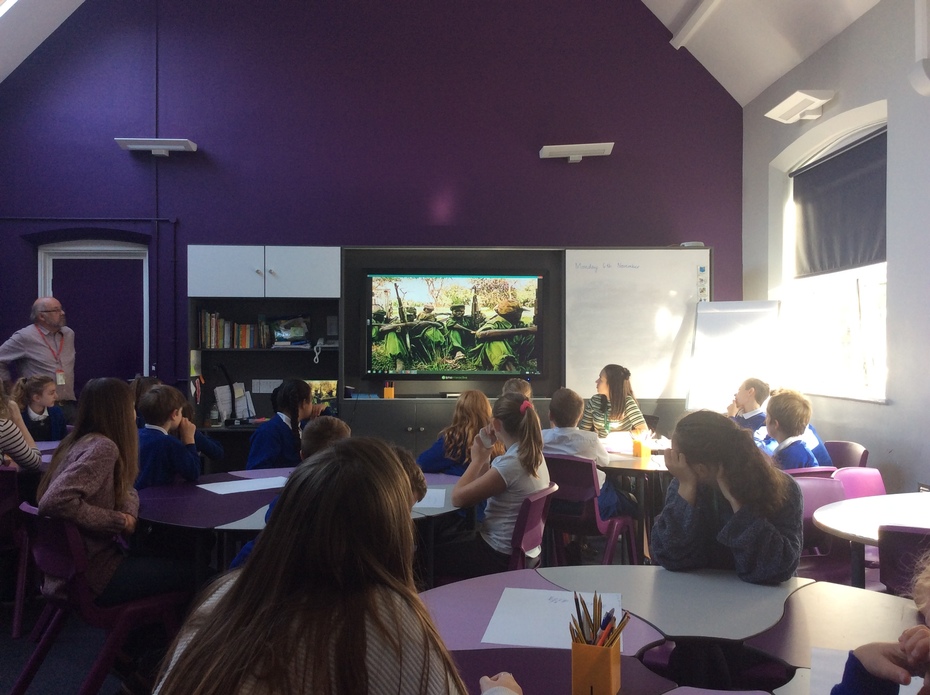 ---